About Us
We welcome one and all to rejuvenate their concepts about oral health and dentistry by joining the HEALTHY SMILE family. Let us set our sail adrift in the "smiling voyage" and make all existing SMILES a mile longer. Healthy Smile represents a new era in dentistry. This state of the art dental clinic boasts of a combination of the latest equipment and an experienced team of dental professionals to give you the cutting edge of dentistry. The sprawling but serene clinic will absorb you in its subtle ambience, soft melodies and a very warm, welcoming staff that assures your experience at the dentists is a memorable one for all the right reasons! It's high time now we bid farewell to dental problems. No more apprehension, no worries regarding the fear of getting your tooth extracted. Those days when the only remedy to carious tooth & tooth ache was one fine pluck of the forceps are now far behind. "We do not extract STRATEGIC TEETH" – is our motto. By now you can, well perceive the changing times that dentistry is going to witness here in the very heart of the city of JAMSHEDPUR.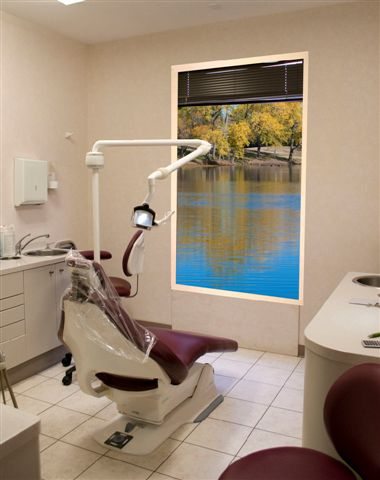 Doctors
DR.SHARDA KEDIA

(CONSULTANT DENTALSURGEON)
Did her BDS form College of Dental Surgery, Manipal. She is in private practice since 2000.
DR.DEEPAK KEDIA

(CONSULTANT DENTALSURGEON)
He has done his BDS from M.S. Ramaiah Dental College, Bengaluru.He is in private practice since 2000.
DR.ABHIJIT DUTTA

(CONSULTANT DENTALSURGEON)
Did his BDS from A.J. Institute of Dental Sciences, Mangalore, pursuing his MDS in Oral Pathology.He is in private practice since 2009.
DR.K.V.SEBASTIAN

(CONSULTANT ORAL & MAXILLOFACIAL SURGEON)
Did his BDS from Calicut University & completed his MDS (Oral & Maxillofacial Surgery)from Tamilnadu Dr MGR Medical University.
DR.HIMADRI CHAKRAVARTY

(CONSULTANT PERIODONTIST & IMPLANTOLOGIST)
has done his BDS and MDS in Periodontics from Dr. R. Ahmed Dental College & Hospital, He is trained in several Implant systems. Started his Implantology training as a certified Implantologist from M.A.Rangoonwalla college of Dental Sciences & Research Centre , Pune Finished his Laser Certification from "Advanced LASER Training Institute, Laguna Hills " in the year 2005.He has completed "FELLOWSHIP IN LASER DENTISTRY- POSTGRADUATE DIPLOMA COURSE from University of Genoa, Italy".
DR.TUSHAR KANTI

(CONSULTANT ORTHODONTICS)
DR.TUSHAR KANTI - Did his BDS from SCB Dental College, Cuttack & MDS (Orthodontics) from Govemment Dental College, Chennai.
Specialized practice in Lingual OrthodonticsTrained in Orthodontic Management in Cleft lip And Cleft Palate at KGMC, Lucknow